Behind The Scenes At Auto Digital Agency
Auto Digital Agency Social Media
There is no doubt that social media has been a massive game-changer in all spheres of life over the past decade. The use of the phrase "game-changer" is a massive understatement as social media has proven to be a revolutionary tool that redefined human interaction. Billions of people now use platforms like Facebook, Twitter, WhatsApp, and Instagram – to mention a few – for a plethora of reasons ranging from trivial to important. Most pertinent to you as an automotive company is the use of social media to transform the fortunes of your business by tapping into the ready-made, accessible customer base of car users hanging around.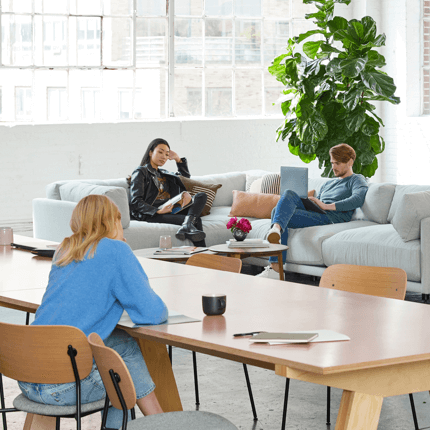 Why Social Media For Your Automotive Company
There are several ways owning a vibrant social media account can benefit your business. With countless car users active on these platforms, you will be doing your company a great disservice by not harnessing the market at your fingertips. There is no better place to create lasting brand awareness of the automobile repair and replacement services you offer. The advantage of being able to share detailed information – in text, picture, or video format – means potential customers can get a closer look at the people they will be trusting with their precious vehicles. Your automotive company will also get to perfect its customer care services by directly relating to users, answering their questions, and allaying any fears they might have about their cars, motorbikes, or trucks. So many benefits abound, but there's one last step you need to take to become a full beneficiary of social media's goodness; consult Auto Digital Agency immediately.
The short version of why you should reach out to us is that we understand social media. The extended version is that we have mastered the intricacies of the different platforms and are equipped to utilize each of them in the best possible way. Auto Digital Agency will create compelling content designed to catch the attention of individuals in need of your company's automobile services. As the interactions and audience size rises, brand awareness and value will inevitably follow in the same direction. We will ride the social media trends and adjust contents as they change while also varying posts to appeal to the tastes of various demographic groups. The result of working with us is an increase in clientele and profit generation for your automotive business.
Establishing and solidifying social media presence is the logical next step in making your company more lucrative. Auto Digital Agency is only a dial away from making it happen for you. Contact us for your social media marketing and strategy and witness the certain upturn in fortunes that will follow.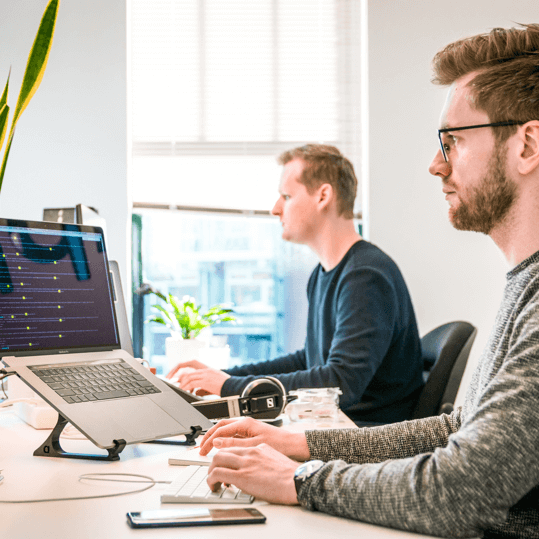 We thank all businesses and appreciate their trust in our services!
We Would Be Happy To Assist You