Behind The Scenes At Auto Digital Agency
Research has shown that most people employ search engines such as Google when in need of certain products and services. A simple Google search will bring out a list of companies that offer such services. Automobile owners are not an exception to this bias. As a matter of fact, when cars break down completely or need repairs and replacements, car owners tend to include their location when searching for the services of automotive companies on Google so that local results of nearby companies will be made available to them. Hence, proximity is an important element to car owners because nobody wants to wait forever before their locksmith and mechatronics needs are met!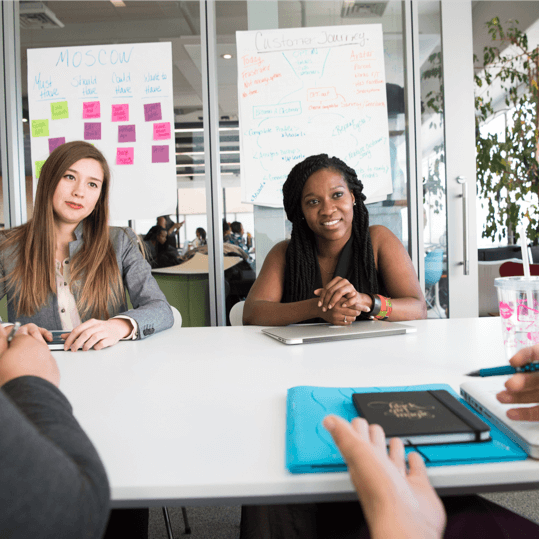 Why You Need Google My Business
A fully optimized Google My Business profile ensures that a listing is created for your business on Google and that necessary information and contact details are available such that when users search for your business or keywords relating to your business, it pops on top of the local result page and Google maps.
It is a well-known truth that the automotive industry has increased in size and capacity over the years, and as a result, several automotive companies are competing for the top spots on Google search results. Needless to say, if your automotive company does not appear on the top of the page of local search results, it might not be visited as often, and you are likely going to miss out on sales and revenue. You need not worry, though, because, at Auto Digital Agency, we specialize in creating optimum Google My Business profiles that will cater to the digital marketing needs of your automotive business and ensure that your business remains relevant and easily accessible to your target audience.
We value and prioritize long-lasting relationships with each of our clients, and that is why we carry them along every step of the way. A detailed summary of the overall performance is regularly generated and reviewed. We take pride in the knowledge that our clients are satisfied even beyond their expectations. Our services come at reasonable and affordable rates, and our delivery is swift and rapid.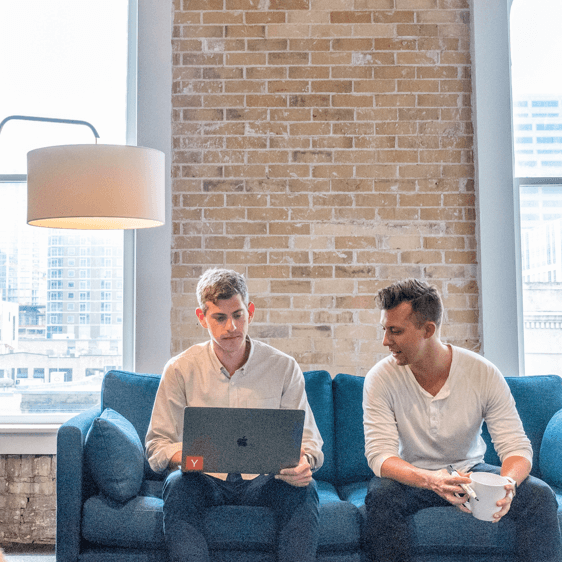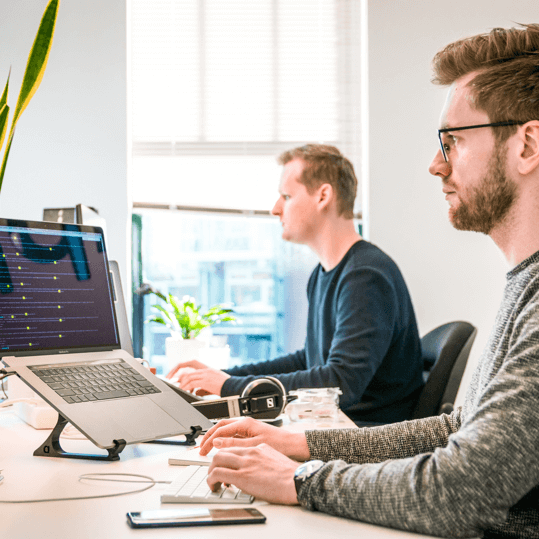 At Auto Digital Agency, we boast of highly skilled professionals who have all it takes to revamp your company's digital experience for the better. Creating a Google My Business profile is one thing; optimizing it till it becomes fully functional and relevant enough for Google to confidently recommend it to users is another. The latter is what we offer at our agency. We guarantee a quick and seamless verification process, effective and prompt responses to inquiries and reviews that will improve customer loyalty and boost your company's reputation on Google.
Car owners are always looking for the latest solutions to their various car-related problems. With this in mind, we will ensure your profile is up to date with relevant content, designs, photos, and keywords about the automotive industry. The contact address, purchasing instructions, and necessary links will be succinctly provided. All these will ensure that the automotive needs of your customers and potential customers are adequately met within their local environment and beyond.
Contact us today for an optimized Google My Business profile for your automotive business!
We thank all businesses and appreciate their trust in our services!
We Would Be Happy To Assist You