Behind The Scenes At Auto Digital Agency
Driving traffic to a website can be a tricky, and sometimes, a downright difficult thing to do. The sheer number of websites competing for the attention of individuals surfing the web space can overwhelm your team into giving up on your website project. The level of competition means every click carries considerable significance; a website that is not drawing in substantial traffic is, for all intents and purposes, a liability to your business. Methods such as search engine optimization and a strong social media presence often prove sufficient to keep visitors trooping in, but what happens when these and other strategies do not quite get the job done? Is there anything else that can be done to help your website serve as an asset to your automotive company, or is it time to abandon the project?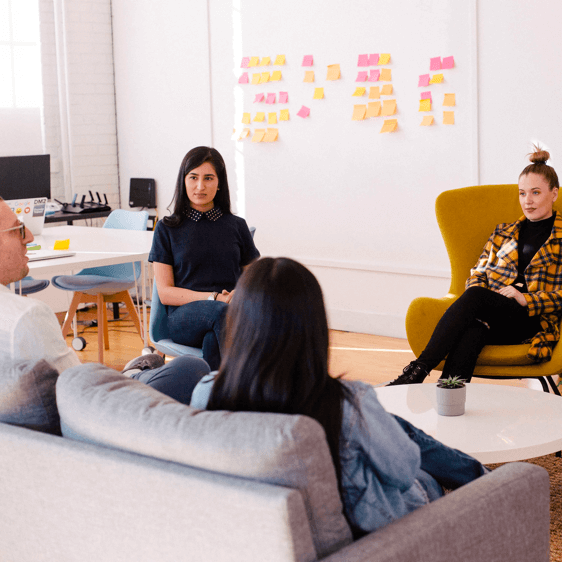 If your automotive company needs new ways to attract car, truck, and motorbike users to your website, Pay-Per-Click marketing might just be the solution you need. This advertising strategy uses search engines to drive visitors to your web page. Google's Pay-Per-Click ads are perhaps the best examples to demonstrate this strategy and its effectiveness; those websites you see at the top with the "Ad" label when you search for certain words represent Pay-Per-Click advertising at its finest. A well-designed and smartly structured Pay-Per-Click campaign will lead to more traffic to your website and potentially more vehicle owners reaching out to you when your services are required. To enjoy this benefit, it is best for your business to consult a company that specializes in Pay-Per-Click advertising, a company that is guaranteed to give you results. It is best for your business to consult Auto Digital Agency.
We are the best choice because we have spearheaded several Pay-Per-Click campaigns for clients in the past, and our results have been positively telling. We have mastered Pay-Per-Click keyword research and know the keywords that will work for your company at the lowest possible cost, for the highest possible profit. We monitor the productivity of our campaign under key areas such as Quality Score, Text Ad Optimization, and Click-Through Rate and make adjustments accordingly for the best results attainable. In addition, we optimize the call-to-action and landing pages where those who click on your ads will be directed to; this ensures the clicks generated are converted into sales, and the visitors are converted into customers.
Our promise of results is rooted in the confidence that comes from practice and past successes. Trusting your Pay-Per-Click advertising campaign into the capable hands of our technically competent staff members is a move your business is sure to look back at as a smart one in a few months. The vehicular repair and/or replacement services your automotive company offers deserves a chance at success. Contact Auto Digital Agency today. Let's kickstart a lasting and fruitful partnership!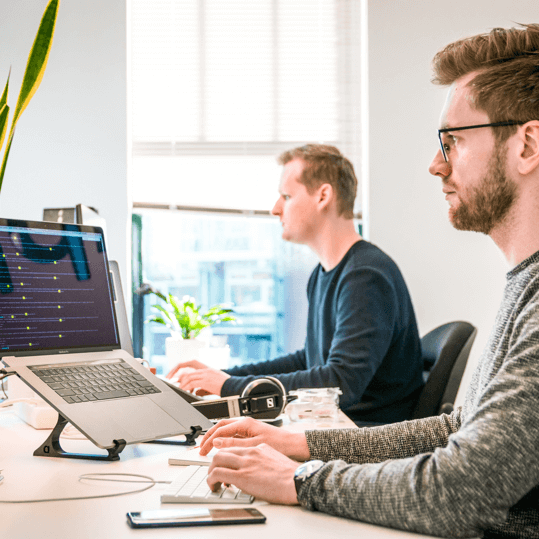 We thank all businesses and appreciate their trust in our services!
We Would Be Happy To Assist You