Behind The Scenes At Auto Digital Agency
Auto Digital Agency Digital Consulting
Often, we see automotive companies fold a few months or years after startup. It is usually not a question of skill level or expertise within their ranks, as most have that in abundance. They might also take the right steps of building a company website and creating Facebook, Twitter, and Instagram accounts, yet they shut down because they are unable to make a profit at a rate that can sustain their business model. What are they doing wrong? One might wonder. What is the missing key that separates such automotive companies from the ones booming and thriving?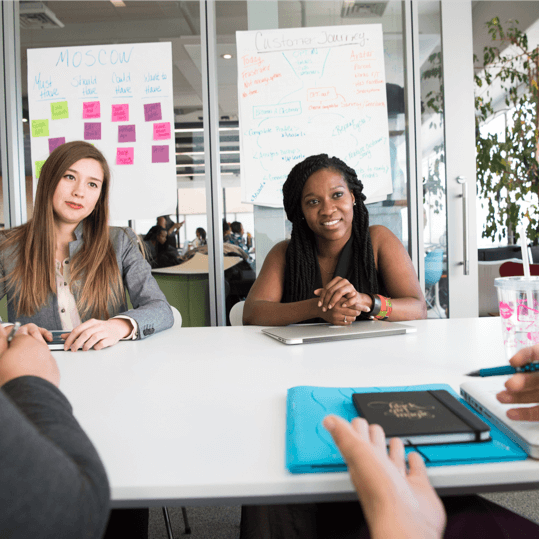 The fact is the global digitalization of economic activities that have occurred, and is still occurring, has had a double effect of simultaneously making things simpler and harder. Simpler, if you realize that your company is better off when you leave issues of brand management in the hands of experts to allow your full focus on the automobile repair and replacement services you do best. Harder if you don't. Effective brand management is often that missing key that keeps businesses from going under, and failure to get this invaluable resource might spell doom. However, the good news is that Auto Digital Agency offers the solution to companies in the automotive industry like you as a vital service known as Digital Consulting.
What we – Auto Digital Agency's digital consultants- do is so simple yet effective. We manage company branding through carefully mapped out campaigns that engage customers – existing and potential – on social media, via email, and locally. We develop sound short-term and long-term marketing strategies for the different platforms available and monitor the progress down to the implementation stage. Our digital consultants are detail-oriented, and your business can trust our commitment to gathering data and interpreting it into information that will translate into profit-making and revenue generation sooner rather than later.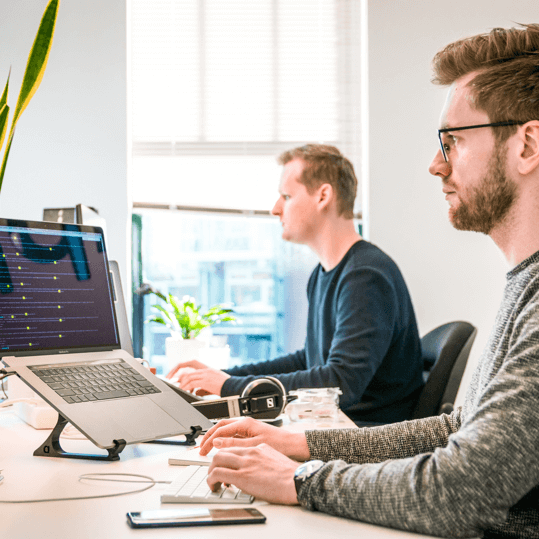 What makes our digital consultancy so successful and effective is that we centralize customers' needs and wants in every decision taken. We personalize your experience and create strategies that cater specifically to the peculiarities of your brand and its customers rather than repeating the same strategy across the board. We are keeping with modern trends too, so your automotive company can expect implementation methods that utilize the latest technology available in our chosen field.
We want your company to focus on working your magic on cars, trucks, and motorbikes, and we want you to be able to do this at the highest level possible. Let Auto Digital Agency take care of the distractions of brand management and marketing strategy. Opt-in for our premium digital consultation today for that extra boost.
We thank all businesses and appreciate their trust in our services!
We Would Be Happy To Assist You