Behind The Scenes At Auto Digital Agency
Auto Digital Agency Graphics Design
The first impression of your brand is so crucial as there are often no second chances. Quality graphics design could be the sole marker or one of the factors that determine whether your business appears credible and professional, or otherwise in the eyes of your consumers. Graphics such as logos, posters, web graphics, banners, email templates, brochures, rack cards, business cards e.t.c are powerful marketing tools that contribute immensely to your company's brand-building process and corporate identity.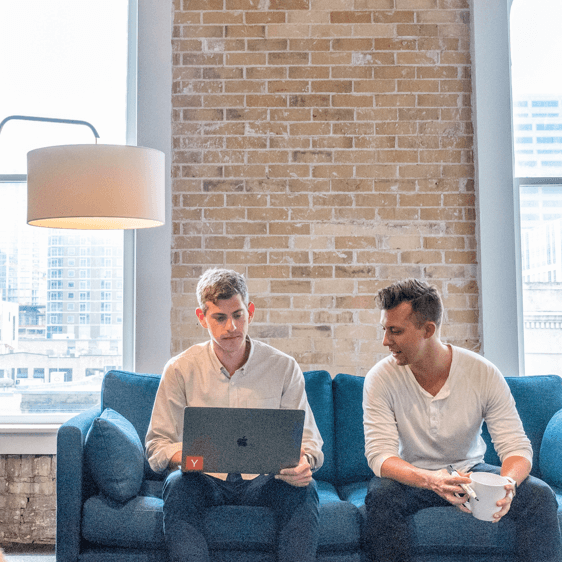 At Auto Digital Agency, we provide professional graphic design services to automotive companies of all types, from start-ups, mid-range to multinationals worldwide. The automobile market is so large and comprises a diverse range of companies with specialties in various sectors such as car dealerships, auto repair services, locksmith services, auto parts stores, and so many other car-related businesses. However, even with this obvious complexity of categorization, the industry can simply be classified into two types: Companies that invest heavily in high-quality graphic design and those that do not.
Why Your Automotive Company Needs a Unique Website Design
Available data has demonstrated that the companies in the first category have unique brand identities and achieve wider user acceptance which translates to better lead conversion and general revenue. In contrast, automotive companies with mediocre visuals and branding are often victims of public characterization. These companies usually find it relatively difficult to maintain customer loyalty or acquire new leads due to a lack of uniqueness and unmemorable designs.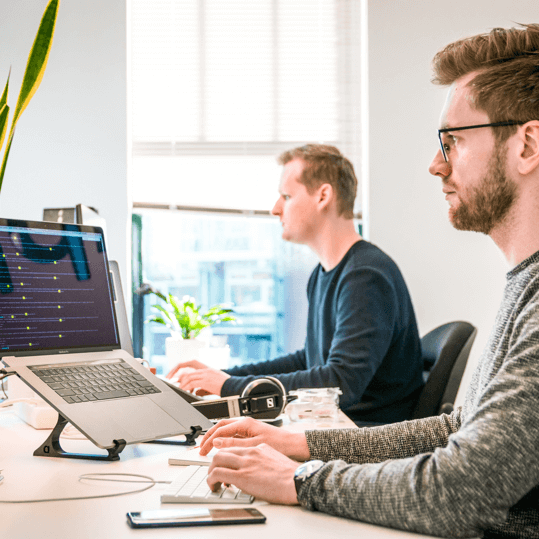 Handling the graphic design needs of your automotive company all by yourself, assigning them to unqualified in-house staff, or employing the services of a below-par agency could be tempting due to several reasons. However, the result of this is often debilitating to the image of your company both in the short and long run. Our creative and professional graphic designers at Auto Digital Agency are always on hand to deliver stunning visual graphic design in digital and printed form that will significantly improve your company's professionalism. At the inception, we take a critical look at your industry's key ingredients and help you determine a unique blend of elements that will best express your company's values and the services offered.
Imagine a highly captivating logo that tells your potential customers at a glance what your company is, what services you offer, how competent you are likely going to offer those services, and how they stand to benefit! Wouldn't that save you some marketing stress? Or you can think of stunning and flashy vinyl wraps on your company's vehicle that tells your company's stories and visions as you cruise around town. The applications of visual designs in the overall outlook and promotion of your company are endless, and we are happy to work with you to determine which ones are best for your automotive business.
Our goal is to help your company reach its full potential even amid ever-increasing competition in the automotive industry by adding exquisite touches of visual brilliance to your branding. Our reviews speak volumes of our capabilities, and we take pride in the fact that our customers are satisfied beyond their expectations.
Contact us today for your graphic design needs and transform your brand's identity for the better!
We thank all businesses and appreciate their trust in our services!
We Would Be Happy To Assist You