Behind The Scenes At Auto Digital Agency
Auto Digital Agency Content Marketing
In recent times, brands are fast moving away from traditional marketing and rapidly embracing digital marketing strategies- one of which is content marketing-. Be that as it may, this form of marketing is unique in the sense that it attempts to stimulate interest in a product or service by providing valuable and relevant content that is appealing and helpful toward a target audience rather than directly promoting the products or services.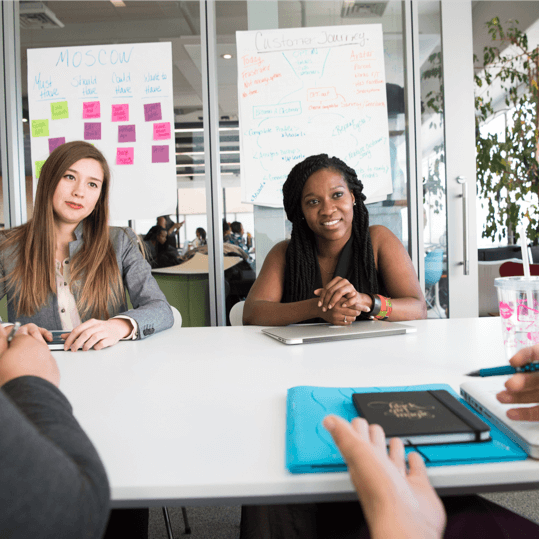 Occasionally, consumers may feel rather choked by repeated or interruptive advertisements and may become consciously unreceptive towards future ads from the same company. As an illustration, let us consider a typical car owner attempting to cool off the day's stress by watching a live stream of their best TV series, but the show's flow is constantly being interrupted by a promotional ad on locksmith service. Likely, they will not be appreciative of this at that point in time. This is not only because of the disruptions but also because they may have no real need for that service at that time – their car keys are working just fine! However, on days when they are actively researching and seeking answers to their car issues online; if the content you offer is attractive and valuable enough, you can be certain that the next time they need the services of a locksmith, your company will be the first on her list.
Let's face it; not everyone has the luxury of time or required knowledge to consistently create and distribute engaging contents that speak directly to or meet the needs of a defined target audience. This is where we come in! At Auto Digital Agency, we analyze your company's goals, target customers, products, and rivals in the industry to design a carefully tuned content strategy that attracts the right customers. We have a highly creative and experienced team of content writers who are always on hand to deliver enticing and engaging topics that help position your page as a reliable source of information to always come back to. This will contribute immensely to your company's lead generation and conversion. With Auto Digital Agency in charge of your content marketing, your business is a step closer to reaching its full potential.
We are deeply committed to expanding your automotive business's reach and improving your brand's awareness. We have come to understand that different approaches to content marketing are required for different services and audiences. We are happy to help you determine which ones work best for your company based on its visions and specialties. We employ videos, social media posts, podcasts, unique graphics, blog posts, SEO, email newsletters, how-to guides, infographics, ebooks, questions and answers articles, amongst others, to keep your users interested in your brand on your industry's specific needs. We are known to deliver consistent and exceptional results at highly competitive rates. We value long-lasting relationships with each of our clients. We are happy to help you monitor your company's overall performance.
Contact us today and expand your company's reach and capabilities!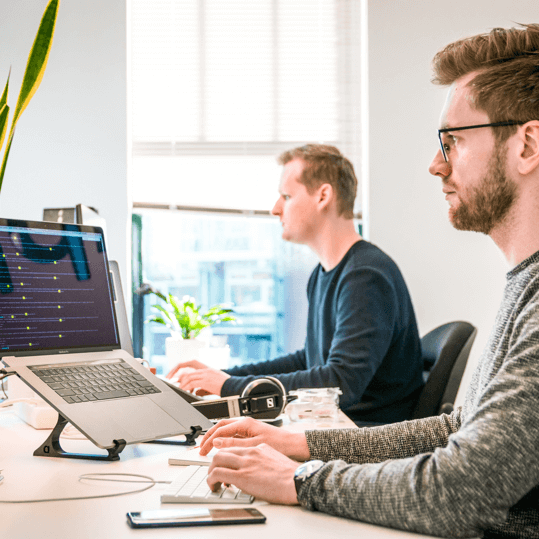 We thank all businesses and appreciate their trust in our services!
We Would Be Happy To Assist You