Welcome To The Auto Digital Family
Our Success is Driven By Your Success!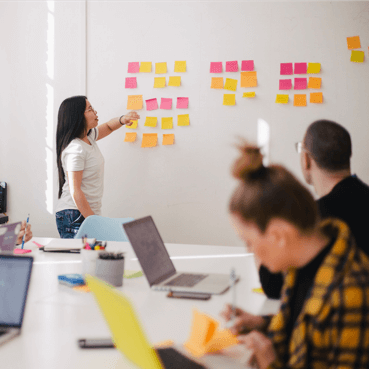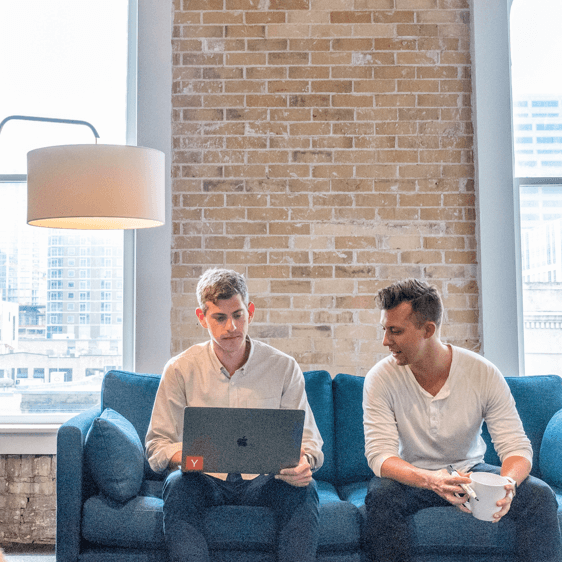 Tailor-Made Digital Marketing
Join Us And Be Part of Our Success
Use our team as an extension to your dream team and offload the lead generation work to us. That's our specialty!
What Our Clients Have To Say​
"I just wanted to let you know about these services that my good friend Yaser Jafar offers. I've been using him for these services for the last 4 months and I could not be happier with the results"
Jay Hanf
Owner/Oprator
Take a minute to get to know us
The People Behind Auto Digital Agency