Behind The Scenes At Auto Digital Agency
Auto Digital Agency Custom Plugins
Custom plugins offer additional features and functionality on websites. Companies in the automotive industry often require larger and more complex websites due to the intricate nature of the various services rendered. These services range from car dealerships, auto repair services, locksmith services, auto parts stores, and many other car-related businesses. All these require extensive functionalities that do not come out of the box.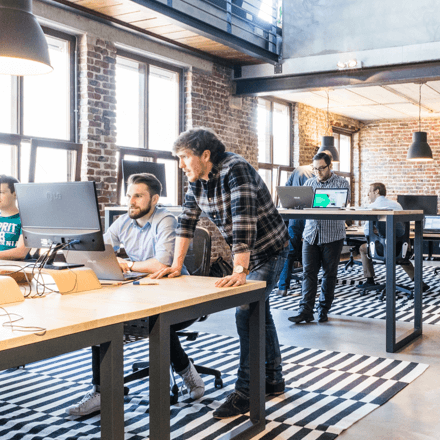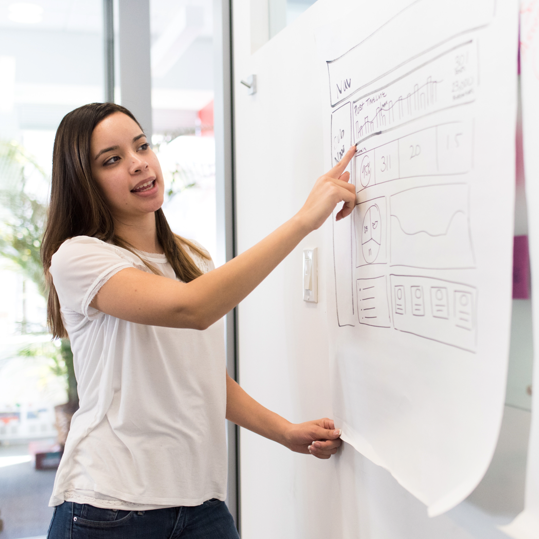 Often, you realize that you are in a situation where you can not use available plugins to satisfy the specific requirements of your company's digital needs. You may even have brilliant but largely unrealized concepts that can effectively transform your business. Custom plugins allow you to get accurate results, bring your ideas to life, and promote your brand in a much more effective way.
WordPress is one of the most used open-source software with beautiful designs and features required to create a website. There are thousands of free plugins available to users to improve the look and functions of their websites. Nevertheless, it is often difficult to choose the right plugin that perfectly fits your company's criteria. There is also the commonly overlooked but critical issue of incompatibility that could be harmful to your website. With these in mind, Custom plugins are a better option, especially if you want to improve the professional outlook of your business.
At Auto Digital Agency, we offer exquisite custom plugin development of all kinds. Custom WordPress plugin design and development is a complex task that requires proper management and expertise. With our team of highly experienced developers in charge of your website's custom plugin needs, you do not have to worry about losing important data or having to work hard when switching to a new theme as extra space for storing important functions is provided while properly organizing them. Our services facilitate optimized user experience by ensuring that your desired functionalities and features are appropriately incorporated into the plugins without causing any harm to your website.
Are you looking to integrate specialized conversational forms, user journey and geolocation tracking, pop-ups, slide-ins, announcement bars, firewalls, shopping carts, and purchasing systems amidst others into your website? Whether simple or the more sophisticated features, as long as you can conceive it, our developers can develop it! Worry about managing your business's day-to-day activities while we take care of your website development needs.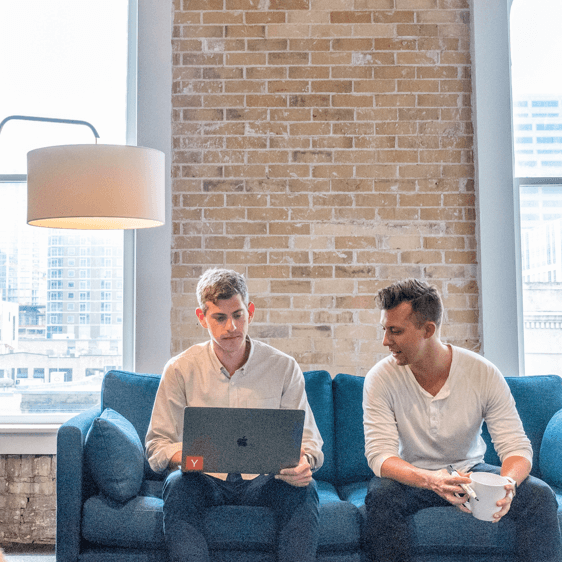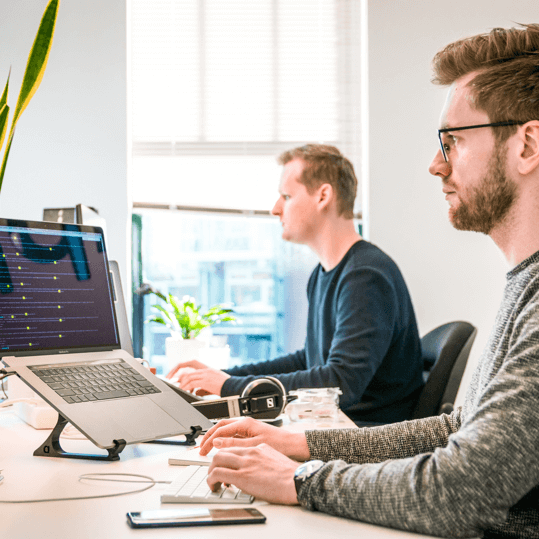 At Auto Digital Agency, our developers are ever committed to the growth of our client's business. Daily, they work towards helping them realize their goals and aspirations by offering and delivering consistent web development services of high quality to cater to their respective industry's web requirements. Our agency has a reputation for being one of the top web development agencies around. Our team of developers has vast and extensive coding experience. They are equipped with the latest web development tools and technology to cater to your website's needs. Our services are affordable and promptly delivered, even for short deadlines
Contact us today for your custom plugin development and outrank your competitors in the automotive industry!
We thank all businesses and appreciate their trust in our services!
We Would Be Happy To Assist You